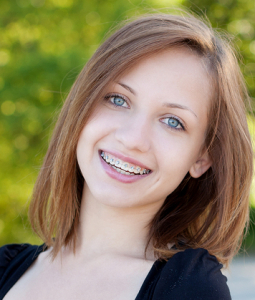 Welcome!
While most kids may still be a little anxious about their first trip to the orthodontist, the staff at DelliGatti and Milewski Orthodontic Group will put their fears to rest.
Being well prepared for your dental appointment will ensure that your orthodontist has all of the needed information to provide the best possible care. It also will help relieve any unnecessary anxiety you may be feeling. Also, take some time to familiarize yourself with our team of doctors. DelliGatti and Milewski Orthodontic Group looks forward to your first visit.
New Patient Paperwork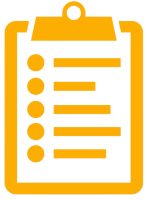 If you have any questions or are ready to schedule an appointment, visit our Contact Page for more information on our locations.
For your convenience, if you are a new patient to our office, please click here to download our New Patient Forms that will need to be filled out when you arrive at our office. If you are unable to print them out and complete them prior to your appointment, please review and allow at least 20 minutes to complete your paperwork at our office prior to your appointment.
Patients Come First
Since our practice's start in 1975, its core philosophy has remained unchanged. "Take care of patients the best that you possibly can" is a belief that our practice partners and staff take to heart. Our practice works together to realize a shared vision of uncompromising excellence in dental care. To fulfill this mission, the doctors and staff at DelliGatti and Milewski Orthodontic Group are committed to:
Listening to those we are privileged to serve.
Earning the trust and respect of patients, profession and community.
Exceeding your expectations.
Ensuring a creative, challenging and compassionate professional environment.
Striving for continuous improvement at all levels.